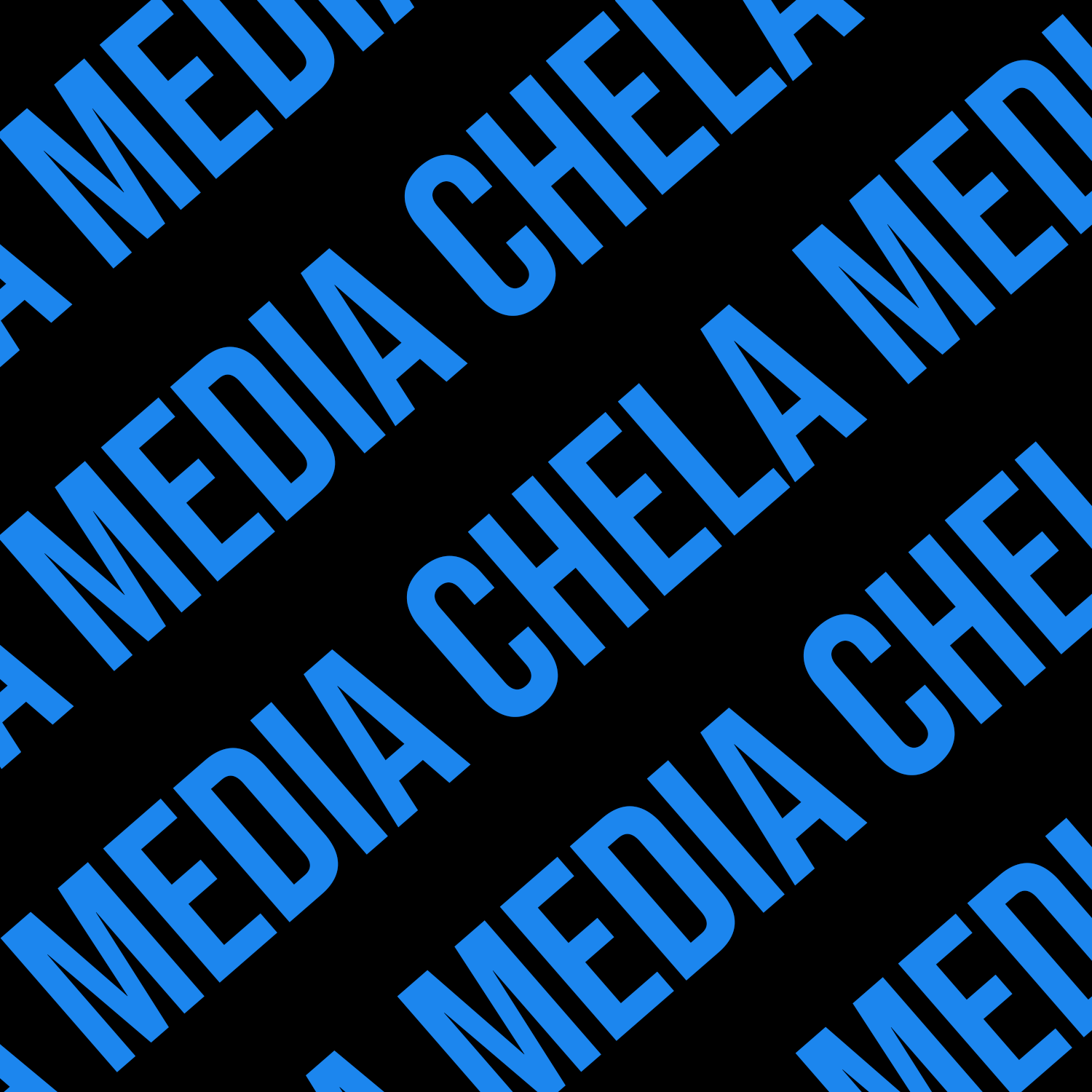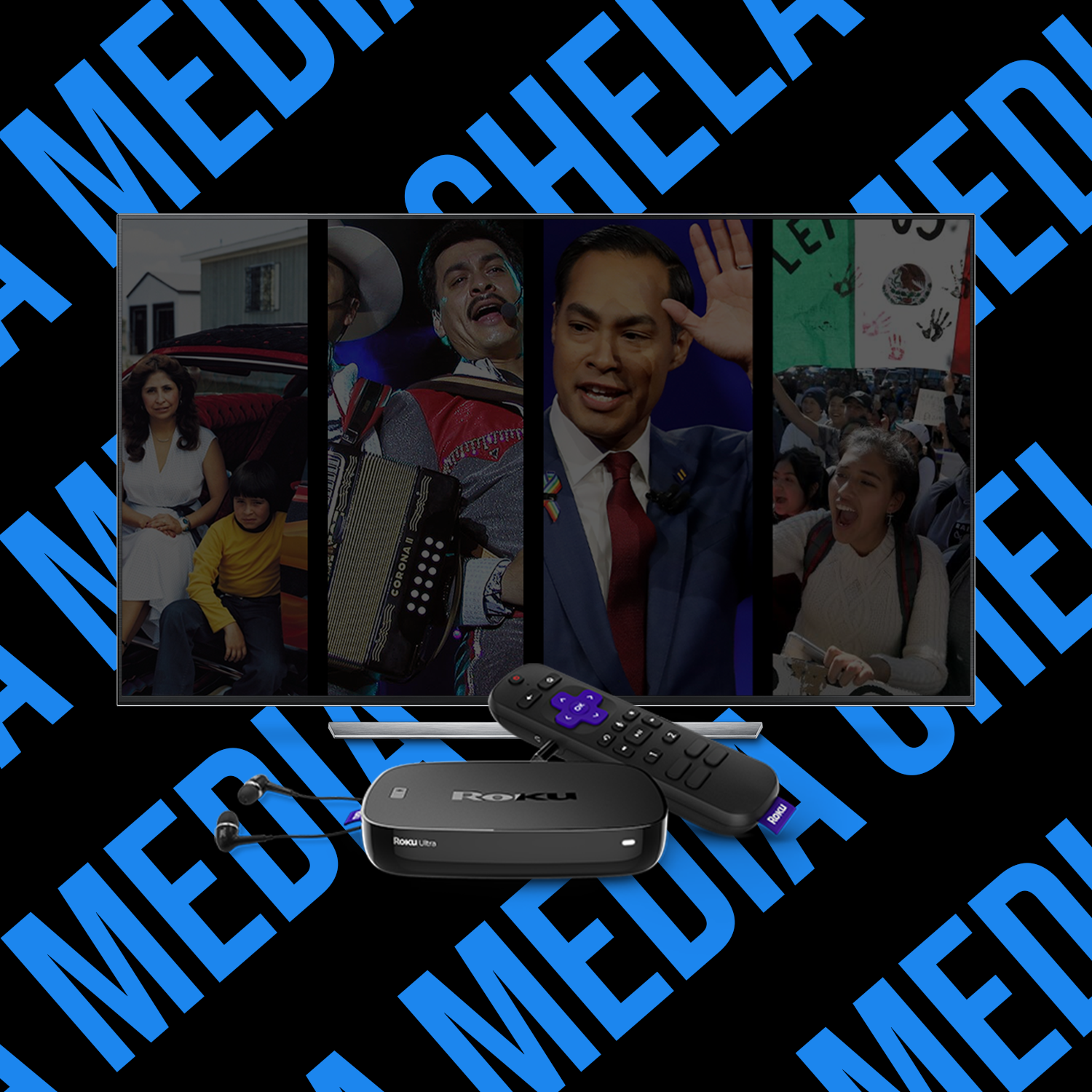 STREAMING
Chela TV – Podcasts, music, documentaries
ChelaTV.com is a new OTT streaming app for Roku and IOS that features political news, podcasts, commentary, and music by some of the most popular Chicano/Latino voices in media and entertainment.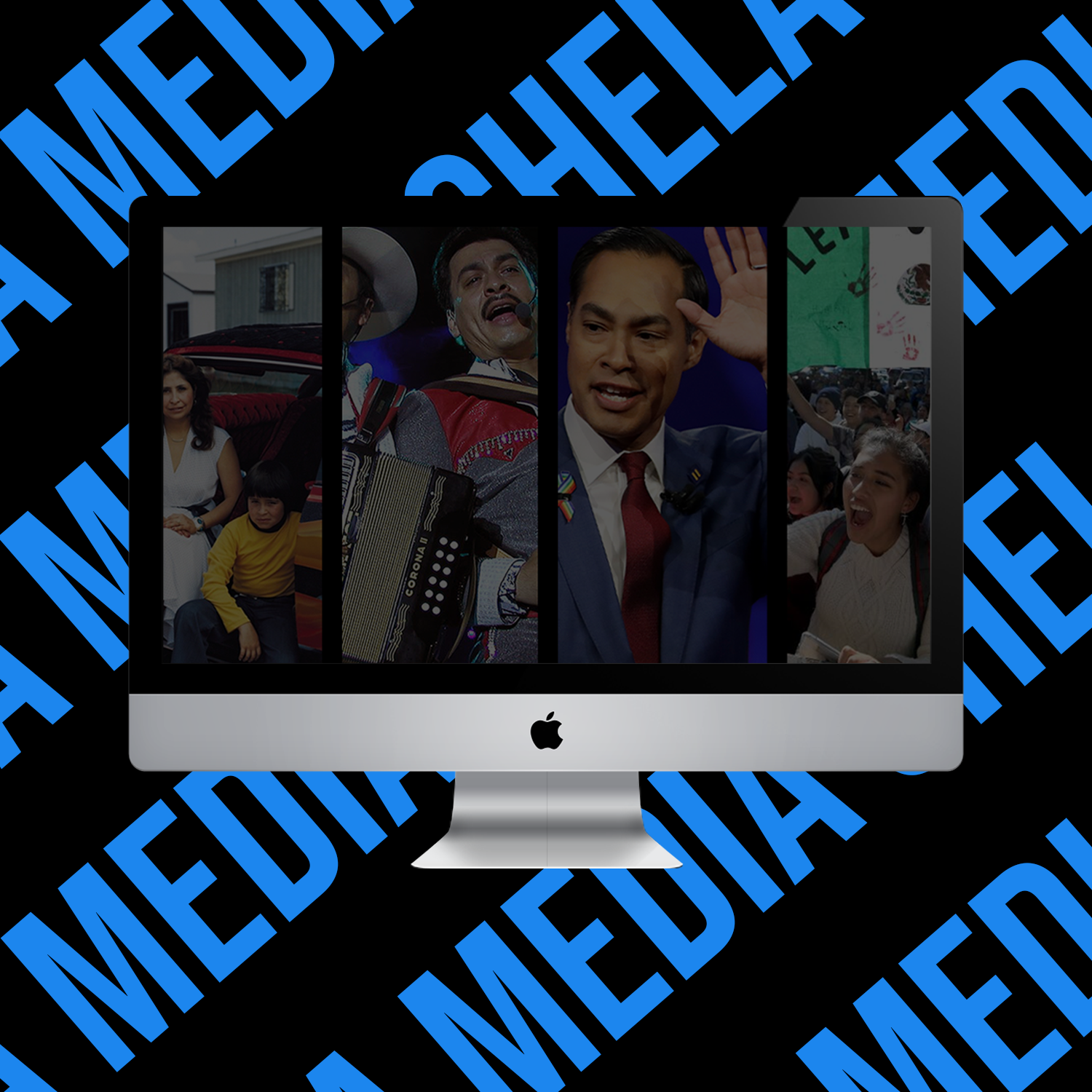 EDITORIAL
The Daily Chela – Politics, culture, opinion
DailyChela.com is a new digital media website that covers news, opinion, and culture from various Chicano/Latino perspectives.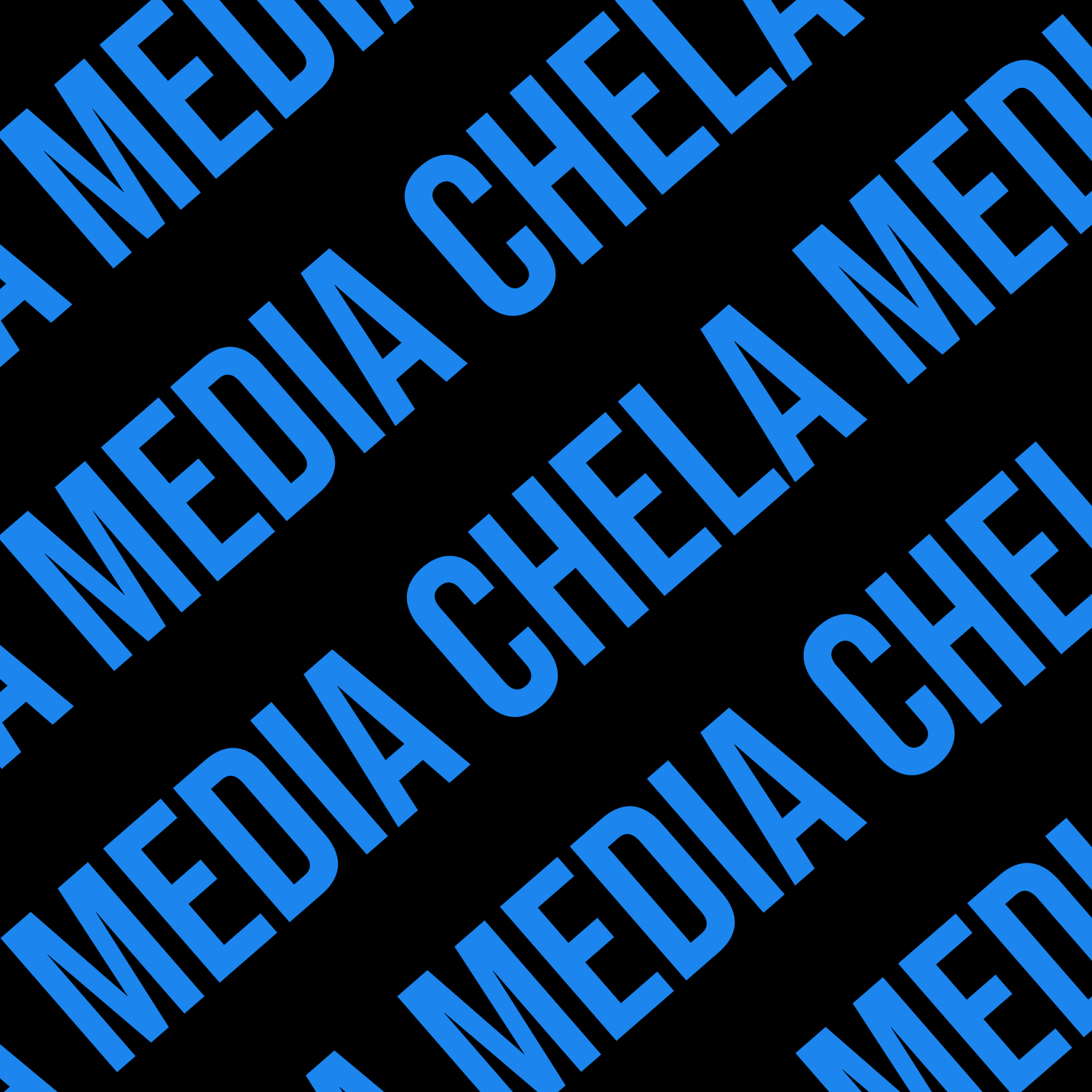 ADVERTISE
Partner with us today and find out how we can help you reach the fastest growing audience in the United States.